ABOUT OUR BUSINESS
ValPar Consultants, Inc. has been providing rehabilitation based nursing services and medical legal consultation since 1996. Our firm has provided medical case management services in cases of worker's compensation and catastrophic injury to the insurance community and has real world experience in life care planning with spinal cord injury, traumatic brain injury, amputations, multiple trauma and other disabling conditions as well as chronic illnesses such as cancer care and cardiac disease. Our expertise also includes care management patient advocacy services for individuals and their families affected by catastrophic injury and chronic illness including the needs of the geriatric population. Elder attorneys and financial planners also use our services to assist special needs and geriatric clients.
As an extension of the nursing case management role, our firm provides comprehensive Life Care Plans for individuals with catastrophic injury or chronic illness. We provide a working document that serves as a road map of care. Life Care Plans are often requested by the legal and insurance communities as a way to help quantify future medical care expenses as well as for the purpose of setting reserves. Our Life Care Plans are built on sound rehabilitation principles and are individually tailored with the dual goals in mind of minimizing complications and maximizing functional potential for the individual.
Our firm provides other medical legal consultation services including medical cost projection reports and review and analysis of past medical bills for UCR (usual, customary, and reasonable. We also provide other legal nurse consulting services by our team of qualified registered nurses as requested including chronologies and summaries as well as expert referral.
Download our brochure
OUR FOUNDER
A Drive to Help Those in Need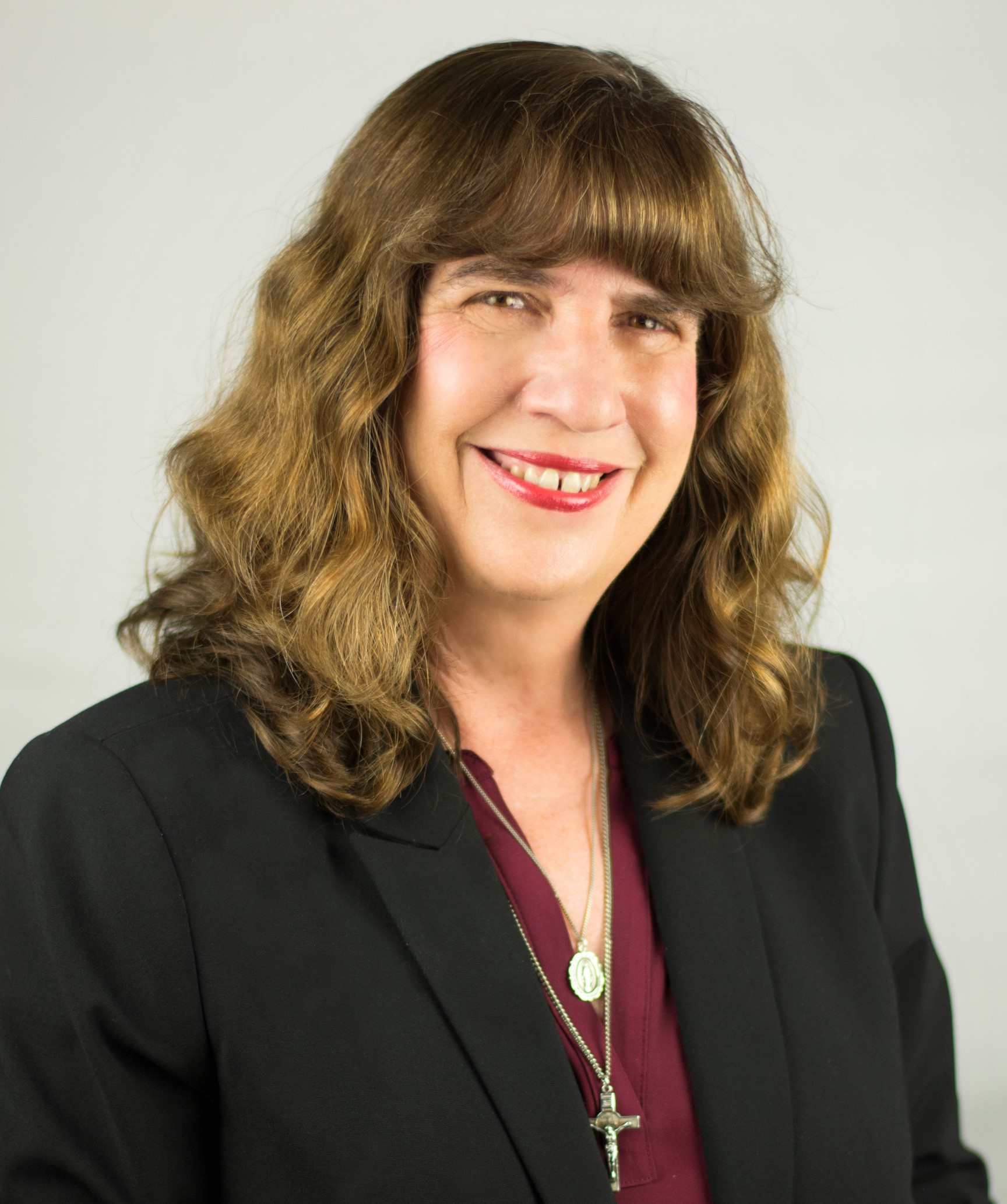 VALERIE V. PARISI
RN, CRRN, CLCP
Valerie V. Parisi RN CRRN CLCP of Doylestown, PA. Ms. Parisi has been an active registered nurse for 43 years and is a certified rehabilitation nurse(CRRN) and life care planner(CLCP). Ms. Parisi has been in private practice as a legal nurse consultant for 27 years providing general legal nurse consulting services in cases of malpractice, personal injury, product liability and Worker's Compensation and also provided nursing case management services to insurance carriers. As a life care planner, Ms. Parisi has brought her rehabilitation nursing expertise to cases involving spinal cord injury, traumatic brain injury, cerebral palsy, end of life cancer care and geriatric management and has served as a life care planning expert providing expert testimony nationally. Ms. Parisi received her nursing education from Thomas Jefferson University in Philadelphia, PA and received post graduate training in life care planning from the University of Florida. Ms. Parisi has authored chapters on nursing case management and home care nursing in nationally known legal texts and served as faculty at University of Delaware's Legal Nurse Consulting Program.
Valerie's Curriculum Vitae
OUR NURSING TEAM
Making a difference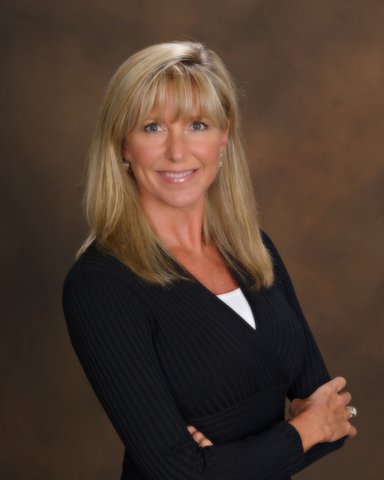 KELLIE HYDER POLISENO
RN, CNLCP
Kellie Hyder Poliseno, is a Nursing Consultant and Certified Nurse Life Care Planner. She has over 25 years of nursing experience in a variety of settings in California, Texas and New Jersey including Emergency Room, Critical Care, Recovery Room, Post-Partum, Med-Surg and Discharge Planning. Ms. Poliseno is responsible for preparing Comprehensive Life Care Plans, leveraging nursing expertise to author organized and structured reports to identify lifelong healthcare and disability related needs with associated costs for catastrophic injury and illnesses. Ms. Poliseno is also available to attend Independent Medical Evaluations as part of the life care planning process or as a separate consulting service. Ms. Poliseno specializes in the areas of, but not limited to: Orthopedic Injury, Head Trauma, Amputations, Spinal Cord Injury, Multiple Trauma, and Pain Management.
---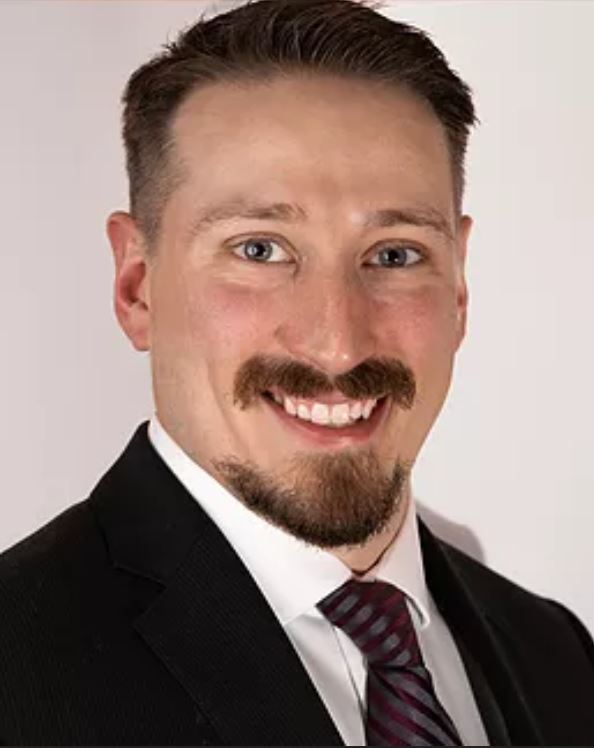 JAMES QUINN
RN, BSN, LCP-C, CLCP, CPB
Jim Quinn is a registered nurse with over 15 years of healthcare experience. He began his career providing homecare in a residential setting for traumatic brain injury clients. After witnessing the aftermath of an unfortunate accident with one of his TBI clients, Jim decided to become an RN. He successfully applied to and later completed his nursing studies at the Abington Memorial Hospital Dixon School of Nursing in 2008. Soon after, he passed his Pennsylvania state RN boards, and immediately began working in a medical ICU. Jim's nursing experience includes working in numerous ICU and acute care specialties, rapid response, emergency room and trauma nursing. In 2018, he completed his Bachelor of Science in Nursing at Ohio State University. In early 2019, Jim transitioned his career into life care planning, by completing FIG's 120-hour Life Care Planning course and passing the Certified Life Care Planning certification exam through the International Commission on Health Care Certification.

Jim has written and developed numerous life care plans, cost projections, and rebuttals at the request of both plaintiff and defense attorneys. He has served as a consultant to workers compensation insurers by providing residential facility surveys of injured workers and engaged in fee negotiations. In 2021, Jim was elected by his peers to the Executive Board of the American Association of Nurse Life Care Planners (AANLCP) as Treasurer for the 2022-2024 term. He continues his involvement in the AANLCP through the executive board, Journal Committee, and as a mentor to new life care planners through AANLCP's Mentor Program. More recently, he developed a webinar and taught other life care planners accepted coding methodologies. In March of 2022, he demonstrated his expertise in the medical coding and billing industry by passing the Certified Professional Biller exam administered by the American Academy of Professional Coders. Jim serves as a Bill Review Expert with specialized knowledge in determining the UCR amounts for past medical bills as well as how to apply other applicable fee schedules such as the NJ PIP Fee Schedule when warranted.
OUR RESEARCH TEAM
Where the Passion Begins
ALEXANDRA WOLSIEFER
Bill Review Coordinator
Alex, as our first employee, is our senior research professional. Specializing in legal research and bill reviews, she is the office manager and in charge of our research center. She completed her A.S.N. from Gwynedd Mercy, and completed training in Medical Billing.
---
LINDSAY UNSWORTH, CPB
Lead Research Assistant and Bill Review Expert
Since joining our team, Lindsay has played a crucial role in the continued success of the business. Her exceptional skills in Medical Research and Medical Records Review has quickly made her a highly valued member of our team. Lindsay earned her B.A. in Speech, Language, and Hearing Science at Temple University.
---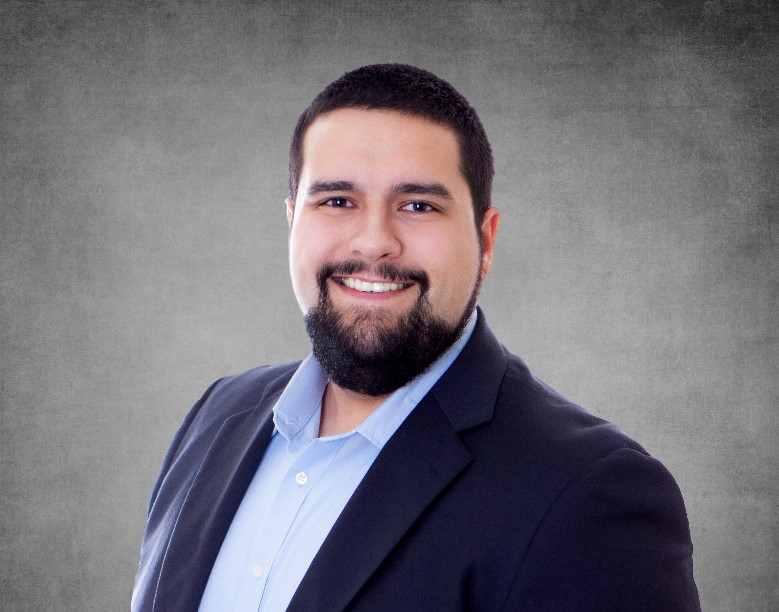 JORDAN HAQ
Associate Research Assistant
Jordan brings 5 years of healthcare experience as an Emergency Medical Technician, Emergency Room Technician, and Mental Health Technician. He graduated with honors from Penn State University with a B.S. in Biology.
---
JOSH LEITGEB
Head of Sales and Marketing
Josh Received his B.S. in Biology from Penn State University. He started with ValPar in 2016 as a Medical Research Assistant, and worked his way into a sales and marketing role.